HISTORY OF JWCF
John Wayne beat lung cancer in 1964. He died 15 years later after a struggle with cancer of the stomach. During this difficult period, he became passionate about helping others fight this terrible disease.
To honor his memory, his family established the John Wayne Cancer Founda- tion in ________. At it's core, the foundaiton's mission is to fund novel and innovative programs that improve cancer patients' outcome and save lives through researcg, education, awareness and support.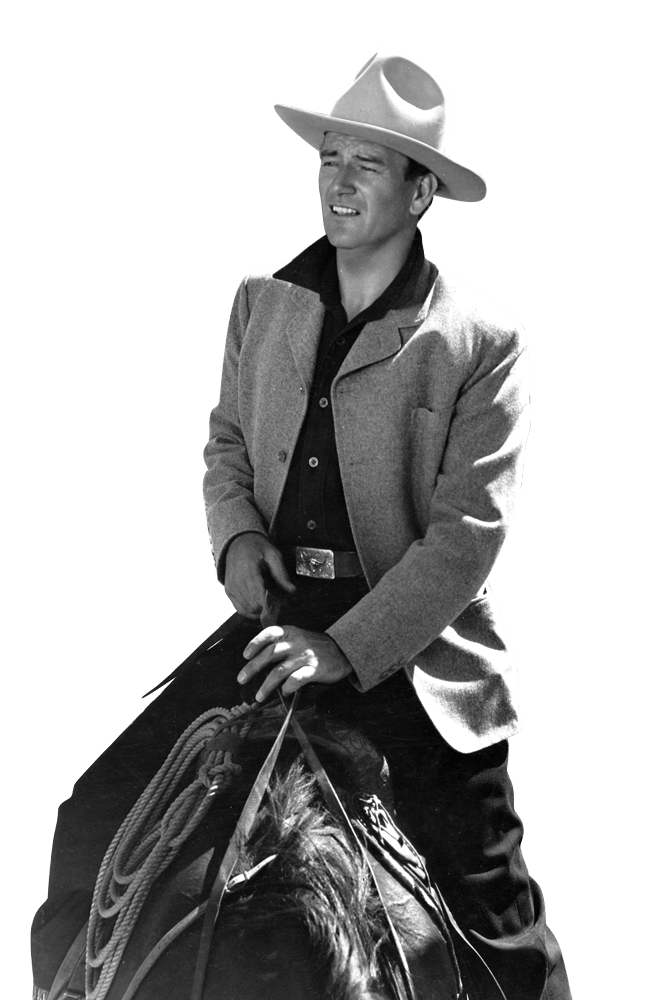 OUR PROGRAMS
JOHN WAYNE CANCER INSTITUTE
We're looking for rockstar volunteers at check in and registration! Interest- ed? Contact us.

BLOCK THE BLAZE
Block the Blaze is youth education program around skin cancer protection and prevention! As official partners of the CSLA, we partner with lifeguards nationwide to bring information straight to the kids.

JWCI ALUMNi
Meet the amazing minds who have graduated from the John Wayne Can- cer Institte and review their contribu- tions here
COMMUNTIY SUPPORT
Support Item
Support Item
Support Item
Support Item
GET INVOLVED
There are a number of ways to get involved with the John Wayne Cancer Foun- dation. Check out a few of our favorite ways here: